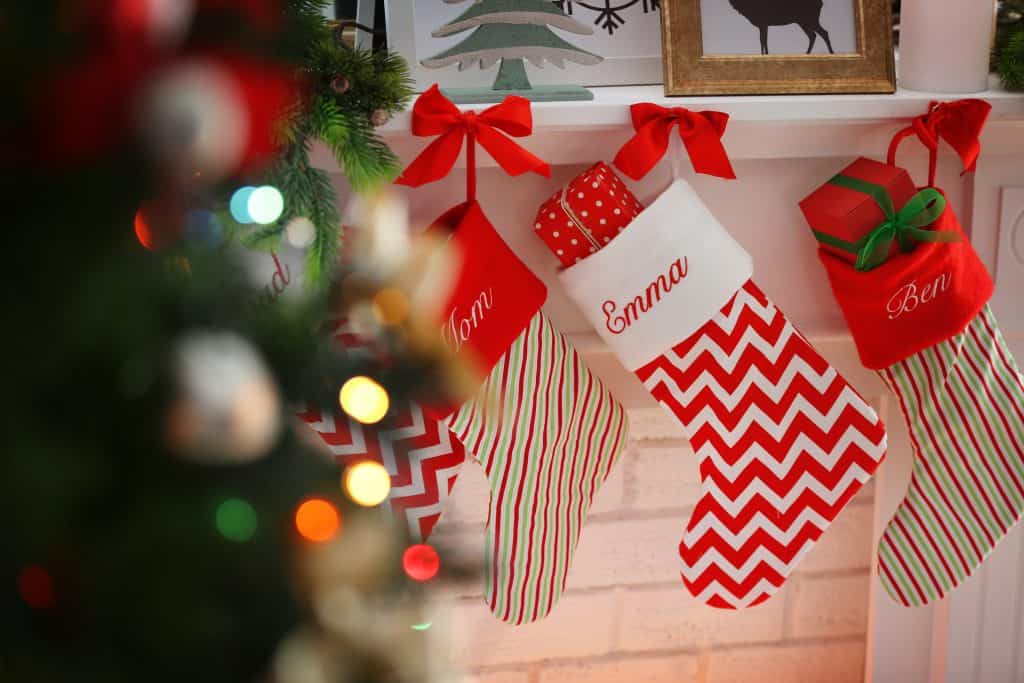 I like to keep our stocking stuffers eco-friendly and non-toxic as well as our gifts. Below are some of my ideas for the best non-toxic stocking stuffers for kids.
These are all things I have given to my children over the years. I always include a few sweet treats along with our non-toxic stocking stuffers for our kids. Near the bottom of this post is the organic candy that we give in our stockings.
I like to give both fun and functional in our stockings. I hope you find some new ideas for your stockings this year!
This post may contain affiliate links. Please see my full disclosure policy for details.
The Best Non-Toxic Stocking Stuffers for Kids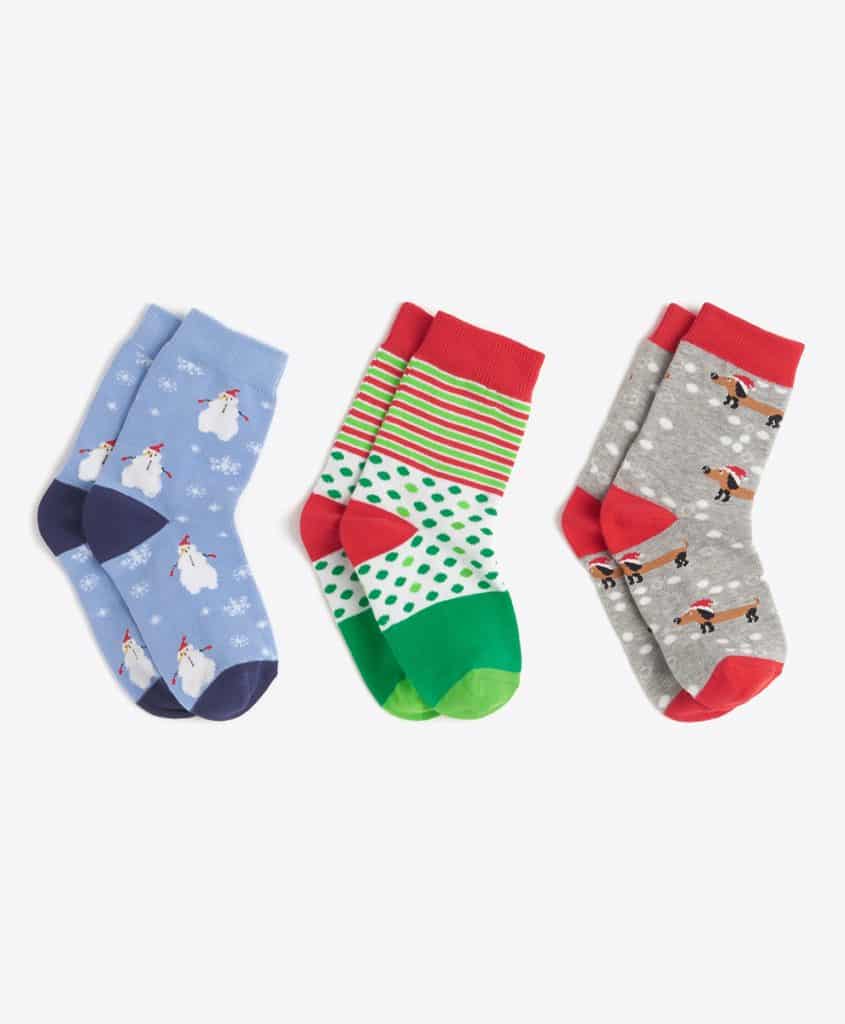 PACT's organic holiday socks are a must for the entire family! They come in a 3-pack, and we love them. Be sure to save 15% off with the code NATBABYMAMA15.
Stuffed animals are such a sweet gift for kids to find from Santa. Look for organic and avoid synthetic fibers. For additional stuffed animals, check out my post on organic stuffed animals.
I love the Moon Valley Organics beeswax chapsticks (I use it daily!). I like getting my kids the strawberry or honey chapstick.
I like this lotion because it has 2 ingredients – organic olive oil and organic beeswax. My kids love getting this in their stockings.
A few years ago, I got us all a new water bottle in our stockings. I love Hydroflask because they are completely lead-free!
We recently moved over to these reusable straws in our home. I love that I don't have to worry about my children getting hurt since they have a soft silicone top.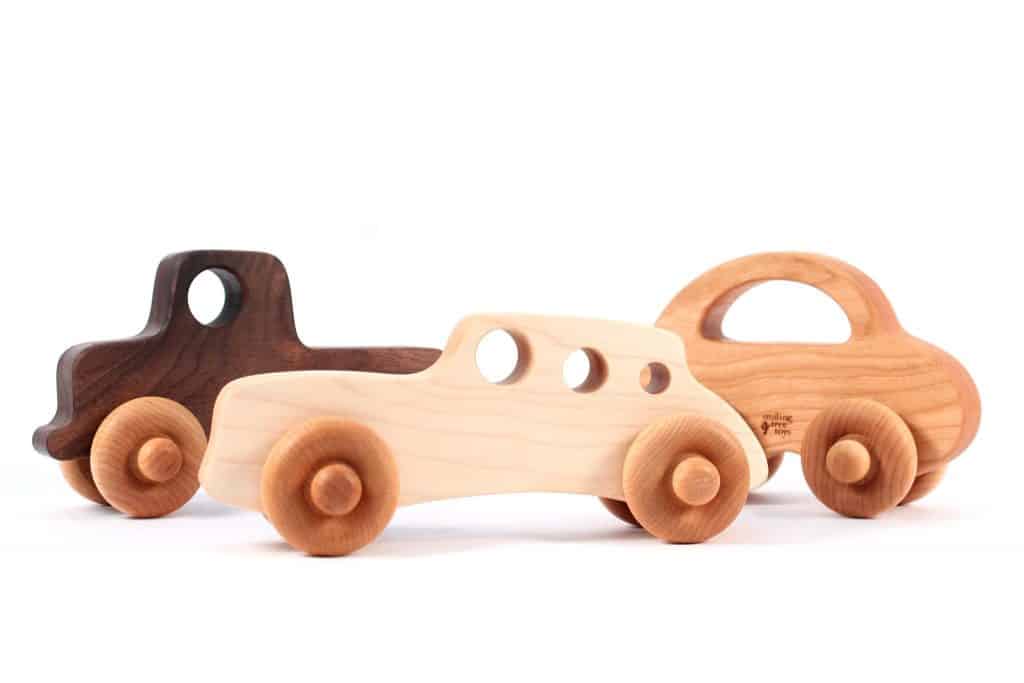 I've always adored these solid wood cars from Smiling Tree. You can personalize them which makes them extra special.
Plan Toys also makes great small cars and trucks.
This Maple Landmark Santa and reindeer train set is made in the USA.
These magnetic wood blocks provide hours of entertainment and are a great alternative to plastic magnetic tiles.
Holztiger wood animals are so fun to play with and are a great, non-toxic gift. There are many animals to choose from.
Wooden spinning tops are always a fun toy. These from Maple Landmark are made in the USA.
These silk streamers from Sarah's Silks are a wonderful open-ended toy.
A classic childhood toy. This is a solid hardwood Yo-Yo with a cotton string made in Vermont, USA.
I like these sweet little sticker books because they are made in the USA and they aren't so sticky that you can never get them off your floors!
These are the most natural, non-toxic crayons, and my top choice for crayons. In addition to the stick crayons, Filana also has block crayons. I have personally tested these crayons for lead and they are lead-free.
These colored pencils are thicker and have a triangular grip which is easier for children to hold. They also last a long time.
I like this sketch pad because it is made in the USA, and it is a reasonable price! I prefer sketch pads as a way to contain all of my children's drawings in one area.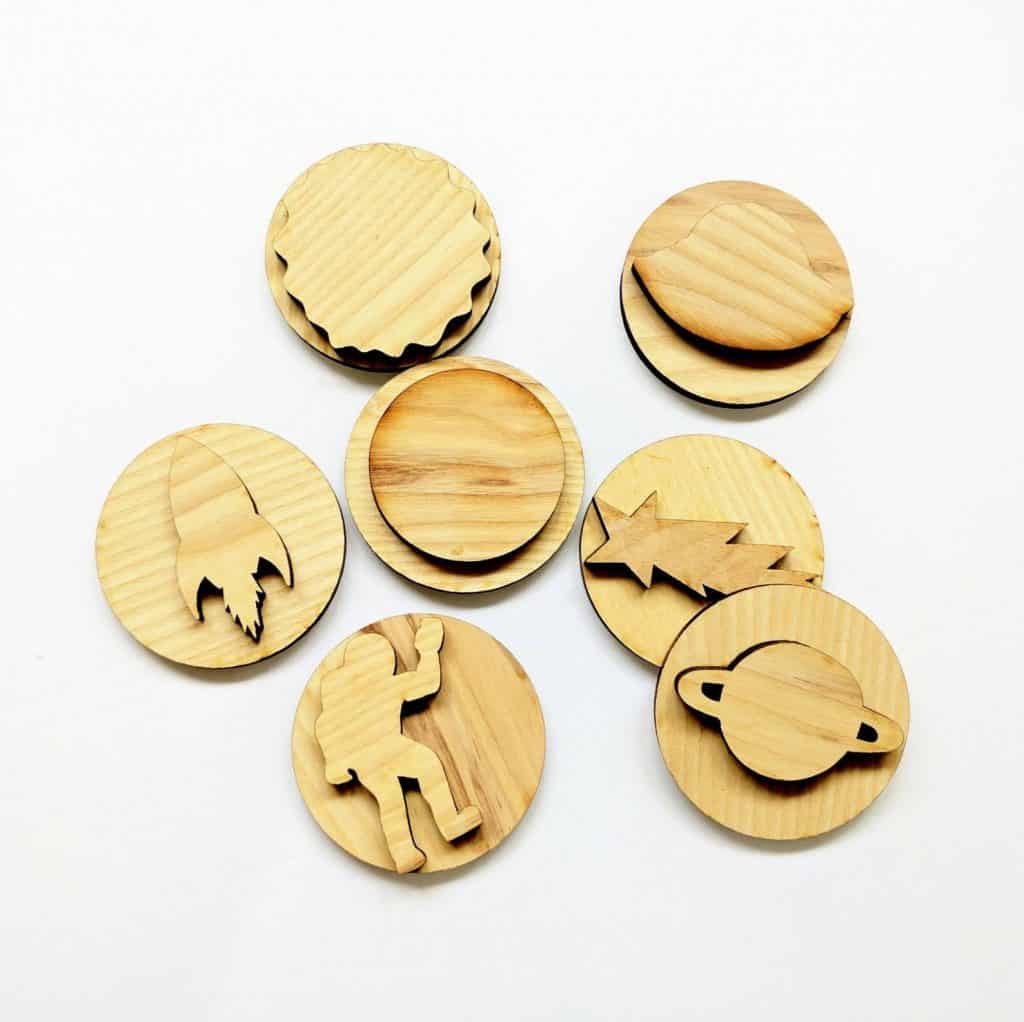 We love having fun playdough toys to go along with our homemade playdough (that could be a great gift itself!). I found these wood playdough toys from Mirus and fell in love with them.
Green Toys also makes a great, safer plastic playdough set.
Getting some new bath toys is always fun, I love Plan Toys for non-toxic bath toys.
Green Toys are made in the United States of recycled milk jugs, making these a safer plastic toy choice. Green Toys has a great selection of toys that your children will love.
Sweets
My grandma always put satsumas or oranges in our stocking so I carry that tradition to my children (they love it and so do I!).
I started giving my children candy much later than many people do but now that they are older I do put a little organic candy in their stockings. These are the candy brands I buy below.
Yum Earth Candy Canes – Organic Candy Canes
Annie's Bunny Fruit Snacks – Certified organic fruit snacks. These are incredibly sweet to me, and I see these as candy.
Black Forest Gummy Bears – Certified organic gummy bears.
Yum Earth Lollipops – Certified organic lollipops
Wedderspoon Honey Pops – Organic Manuka honey lollipops
What non-toxic stocking stuffers for your kids do you love? I would love to hear what you give!
For more non-toxic living gift ideas, check out:
Also, check out the Natural Baby Mama Amazon Storefront for vetted non-toxic living products.
Pin it for later!