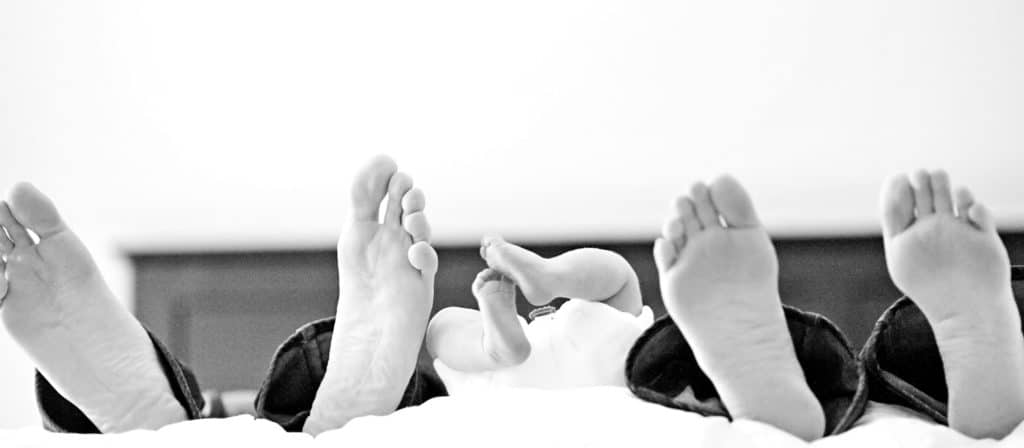 Hi! I'm Shannon, and I am so glad you are here!
I created this site after my son was born and became aware of how many toxins were used in baby products.
One night I was researching non-toxic toys while sitting on our couch. I looked around our home and realized how many toxins were used in everyday products. The couch I was sitting on was filled with toxic flame retardants (which were linked to many health issues including cancer). I realize then I had bigger fish to fry. I started on a mission to rid our home of toxins.
After researching more about toxins and learning about the devastating effects on children, I became an advocate for the removal of toxins in children's products. Through extensive research and testing I have found safe, non-toxic products for my family and yours!
I have been in the exact same place you may be at today. Overwhelmed, looking for answers, and not knowing what steps to take to protect your family from toxins.
I know this process can be overwhelming! I am here to make it easier for you.
How Natural Baby Mama Can Help
Learn about toxins and where those toxins are found.
Find the safest non-toxic products for your children, yourself, and your home.
Steps to take to detox your home.
Sort through the overwhelm of making non-toxic purchases into manageable steps by understanding what to look for and what the most important changes are.
How Natural Baby Mama is Different
I don't rely solely on what I read to make decisions. I email companies directly and ask many questions. I also test many of the products I recommend.
My favorite response is when companies email me back and ask me who I work for? My answer is always I'm "just a mom". I'm also "just a mom" who wants the best for her family, who has a deep knowledge of toxins, and one who knows what questions to get complete answers.
I have tested products for lead, flame retardants, VOCs, heavy metals, glyphosate, BPA & BPS, and EMFs. I share all of these tests, as well as my recommended products with you.
I also test products to make sure they are actually what the companies say they are. I have found multiple products that had toxins that the companies were saying they were free of (which of course, I let companies know about).
Natural Baby Mama's Guidelines
Products are free of toxins and are made with natural or organic materials.
Products that have certifications to verify that they are free of toxins.
Plastic is used at a minimum, if not at all.
Sustainable manufacturing and ethical treatment of employees by manufacturers.
I generally try to avoid products made in China unless it is not made anywhere else.
Avoiding GMOs, artificial fragrance or additives, avoiding known toxins, avoiding petrochemicals.
About Shannon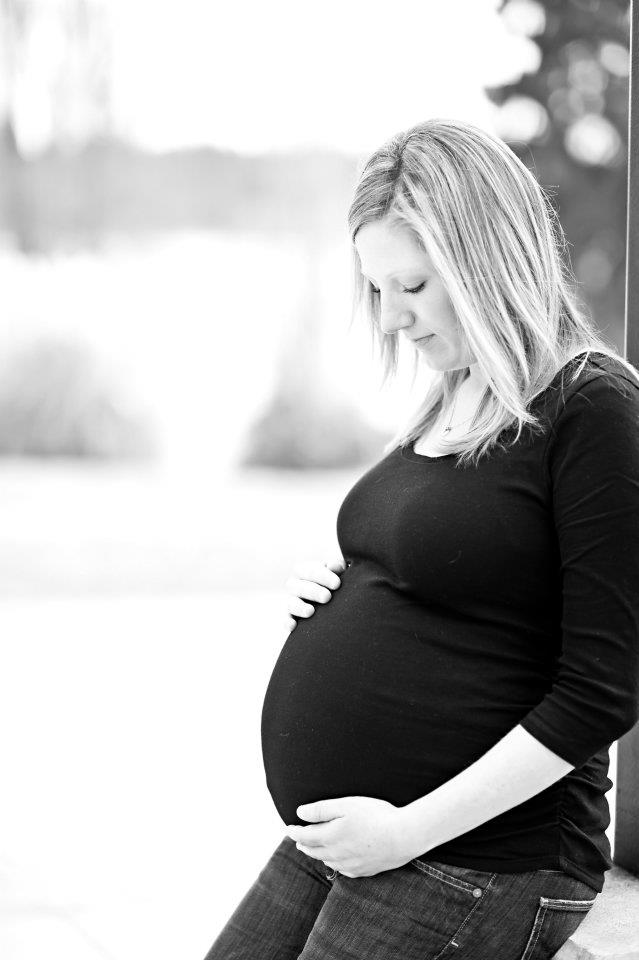 I am a non-toxic living expert and self-taught toxin avoidance nerd. Once I started researching toxins and learning more I couldn't undo that knowledge. I started Natural Baby Mama in 2012 after diving deep in the world of toxins in children's products.
I have spent 20 years working for a top-ranking Fortune 500 company. In this role, I research and analyze complex data sets.
This background has allowed me to research the most complex data with regards to toxins as well as to read and digest scientific articles.
When my first child was born I purchased an organic baby carrier that I later found out had chemical flame retardants. The mattress he slept on had flame retardants. The car seat he rode in had flame retardants.
Many of these toxic flame retardants had been proven to not be effective in a fire but they did have direct scientific links to cancer. I could not for the life of me understand why my baby carrier, or stroller, needed to have flame retardants.
This set me on a mission to understand the laws and regulations around children's gear, toys, and clothing which led me to find products that met the standards without using toxins.
To help in that mission, my advice on non-toxic living has been featured in many online publications, including but not limited to:

After spending hundreds of hours researching toxins, the impacts on people and our environment, laws around toxins in consumer goods, and allowable limits of toxins I am able to confidently know and understand what makes truly safe, non-toxic products.
I've made it my personal mission to spread the word about the impacts that toxins have on our lives and our earth, the scientific links to health issues, how are children are impacted by these toxins more than adults are, and actionable steps to make informed non-toxic purchases for your family and home.
We live in a world full of toxins but we can make our homes a safe haven. A place that gives our body a break from the burden.
As I was doing my research and finding products, I realized that often this is a really difficult (and time-consuming!) journey. I realized how little information there was out there, and saw the need to help others in their non-toxic living journey.
I am here to share with you the products I have found and the testing I have done to help you and your family.
Welcome to the Natural Baby Mama Community, I am glad you are here. Please reach out to me with any questions, I am always happy to help support you where I can!
Medical Advisory and Review Board
Providing fact-based information is the foundation of Natural Baby Mama. As such, Natural Baby Mama has partnered with several licensed medical professionals to ensure the accuracy of articles.
You'll see a section at the bottom of the articles that have been reviewed by the Natural Baby Mama Medical Advisory Board. Below is the medical advisory team.
Jen Aerts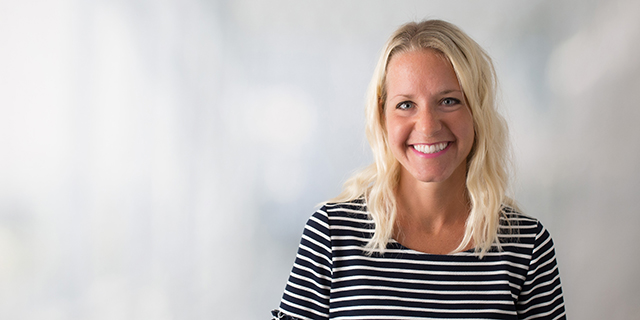 Jen Aerts completed her bachelors of science degree for nursing at the University of Wisconsin-Milwaukee. She is a board certified nurse coach, through the American Holistic Nurses Association and an Integrative Health Coach, trained at Duke Integrative Medicine. She's been practicing as an Occupational Health Nurse for over 13 years.
---
Allison Eble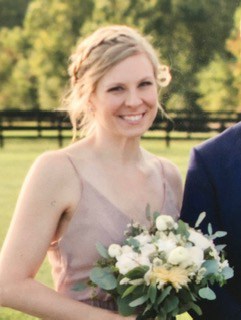 Allison Eble is a Registered and Licensed Dietitian and has a Master's degree in Nutrition Sciences from the University of Cincinnati. She has been practicing dietetics for 14 years and has worked with individuals, dance studios, The Cincinnati Ballet, local colleges, physical therapy centers, and other community organizations providing preventative nutrition counseling and education.
---
Make sure to join the Natural Baby Mama newsletter to stay in the loop about non-toxic living, deals, and tips!