Here is a round-up of some wonderful, non-toxic stocking stuffer ideas for adults! This list has a mix of both fun and functional for your Christmas stockings.
Don't forget to check out the non-toxic stocking stuffers for kids as well as the gift-giving guides for both adults and kids.
This post may contain affiliate links. Please see my full disclosure policy for details.
---
Non-Toxic Stocking Stuffers for Adults
Non-Toxic Nail Polish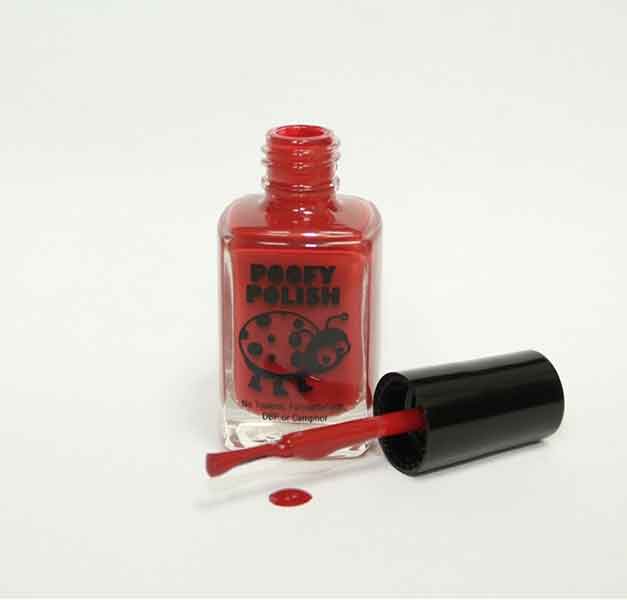 Poofy Organics makes a great selection of organic nail polish that is free of the toxins found in conventional nail polish. They have an amazing selection of colors! In addition, they also sell non-toxic nail polish remover.
---
Organic Soap
---
Bath Products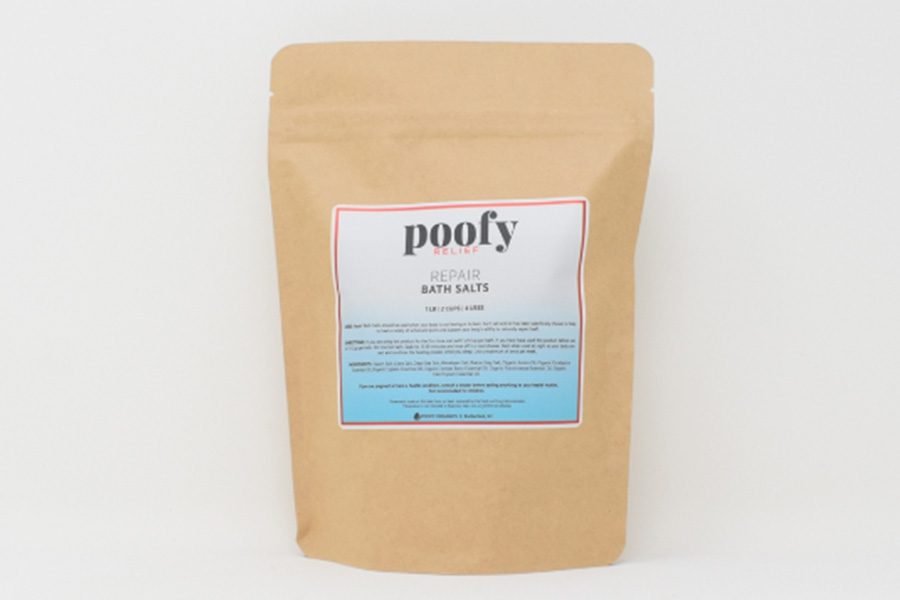 ---
Organic Skincare
The Luminance rosewater toner is one of my favorite products. I also love their cleanser as well as their face lotions. All made using organic ingredients.
---
Non-Toxic Makeup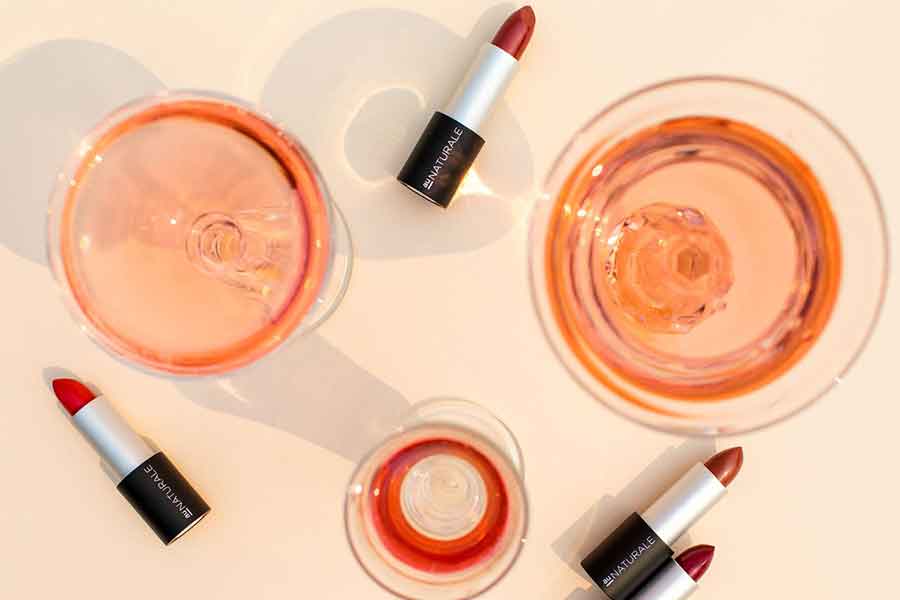 Any product from these make-up brands below would make a wonderful stocking stuffer!
---
Natural Healing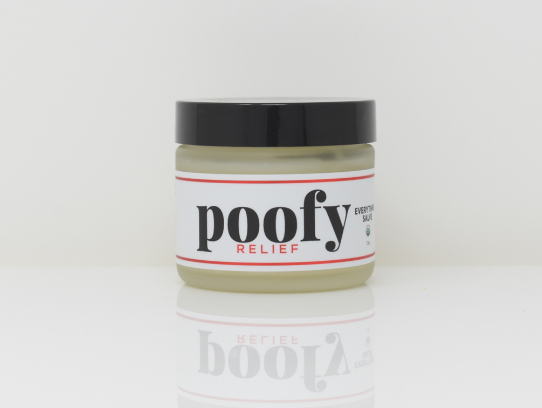 ---
Beard Oil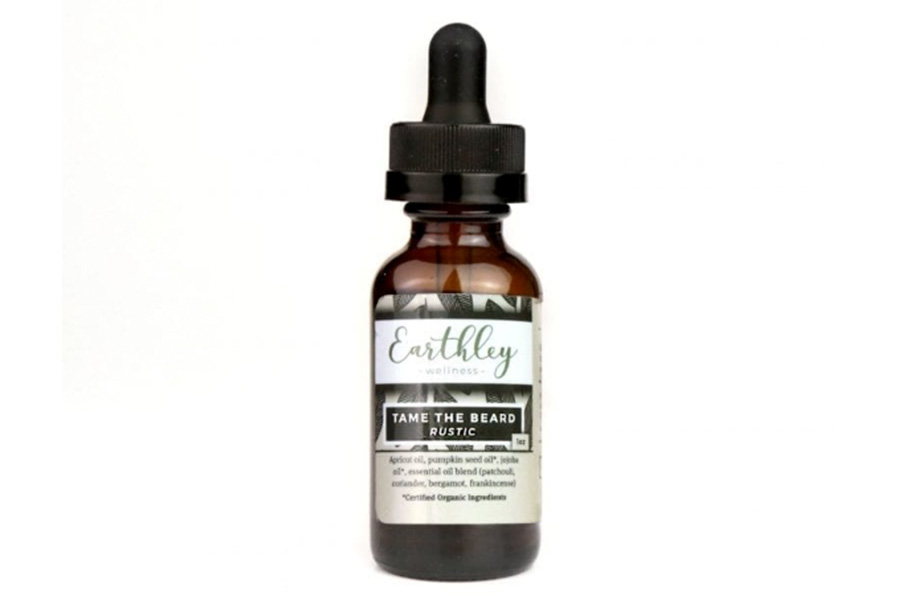 Earthley makes a beard oil that conditions the skin and the hair.
---
Stainless Beer/Wine Tumbler
Hydroflask makes stainless steel beer/wine tumblers which are great for the outdoors or for those that break a lot of glasses!
---
Reusable Water Bottle
---
Organic Chocolate
HU organic chocolate bars are made with cacao and are delicious!
SHOP HU ORGANIC CHOCOLATE BARS
---
Moon Valley Organics Gift Sets
Moon Valley Organics has wonderful gift sets that have great combinations of organic chapstick, organic lotion, and/or organic soap. You can't go wrong with any of these!
---
Popsicle Molds
The Onyx stainless steel popsicle molds are a great non-toxic alternative to plastic molds.
---
Beeswax Candles
The Big Dipper beeswax candles are made in the USA with cotton wicks. They are free of the toxins found in conventional candles. Beeswax also helps purify the air.
---
Non-Toxic Toothpaste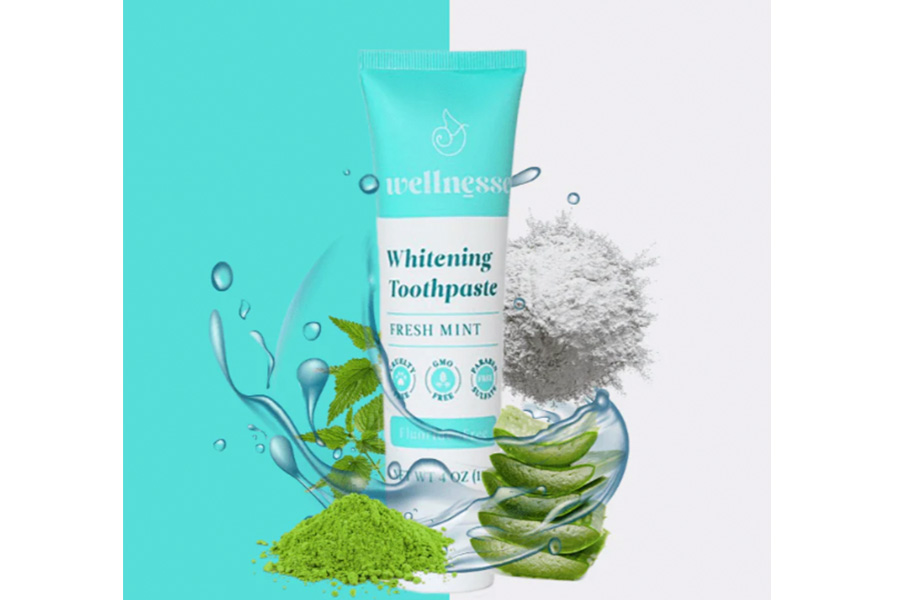 Wellnesse is a great toothpaste that is free of toxins found in conventional toothpaste.
---
Natural Dental Floss
The Radius Dental Floss is free of toxins found in conventional dental floss.
---
Safety Razer
Merkur Safety Razor is made in Germany. This is a great alternative to disposable razors. Not only do they work better, but they are also free of the toxins found in the moisturizing strips in other razors.
---
Reusable Silicone Bags
The Stasher reusable silicone bags have endless uses. The bundles are a great way to get going with these reusable bags.
---
Bee's Wrap Kitchen Wrap
The Bee's Wrap organic kitchen wrap is such a useful gift! This is a great replacement for plastic wrap.
---
Organic Indoor Herb Garden
This USDA organic indoor herb garden includes basil, cilantro, parsley, sage, and thyme. The entire growing kit is certified organic.
---
Herbal Remedies Book
If your loved one is interested in learning about herbs, Rosemary Gladstar is well-known and very respected. Her book, Medicinal Herbs, is a wealth of information.
---
Gua Sha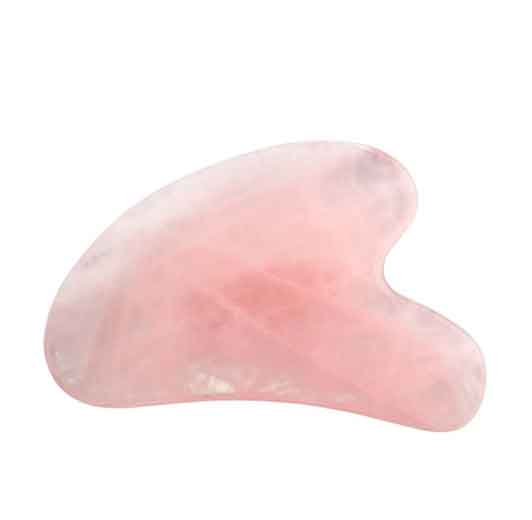 The Mount Lai Gua Sha Facial Lifting Tool helps support elasticity, anti-aging, reduces puffiness.
---
Organic Hair Ties
Kooshoo organic hair ties are my favorite – they work so well! Plus, they are made of organic cotton and natural rubber.
---
Organic Scrunchi
Kooshoo scrunchies are made of organic cotton and natural rubber. They are fully zero-waste!
---
Organic Holiday Socks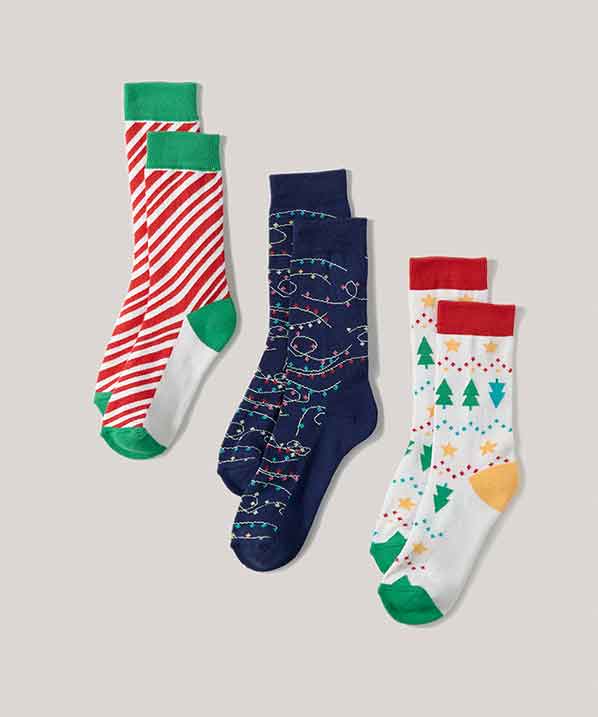 PACT organic holiday socks are a must-have for your stocking! Be sure to save 15% off with the code NATBABYMAMA15.
---
Organic Candy Canes
No stocking would be complete without candy canes. Yum Earth makes organic candy canes!
---
Final Thoughts on Non-Toxic Stocking Stuffers for Adults
It can be hard finding good stocking stuffers for the adults in your lives, but I hope you were able to find some good ideas here! If you are still looking for gift ideas or stocking stuffer ideas for your kids, check out my posts below:
Pin it for later!