This post may contain affiliate links. Please see my full disclosure policy for details.
Last year there was a report that a shipment of Halloween costumes coming from China to a port in Seattle contained 10 times the legal amount of lead. I'm just going to ignore the part that there is a legal amount of lead allowed in Halloween costumes for this post (I think the legal amount should be zero). There were 1,371 costumes that ended up being destroyed. You can read more details in the King 5 article from 2012. I would guess that this didn't happen to be the only shipment that came in across the country with high levels of lead. This is why I do not buy things from China.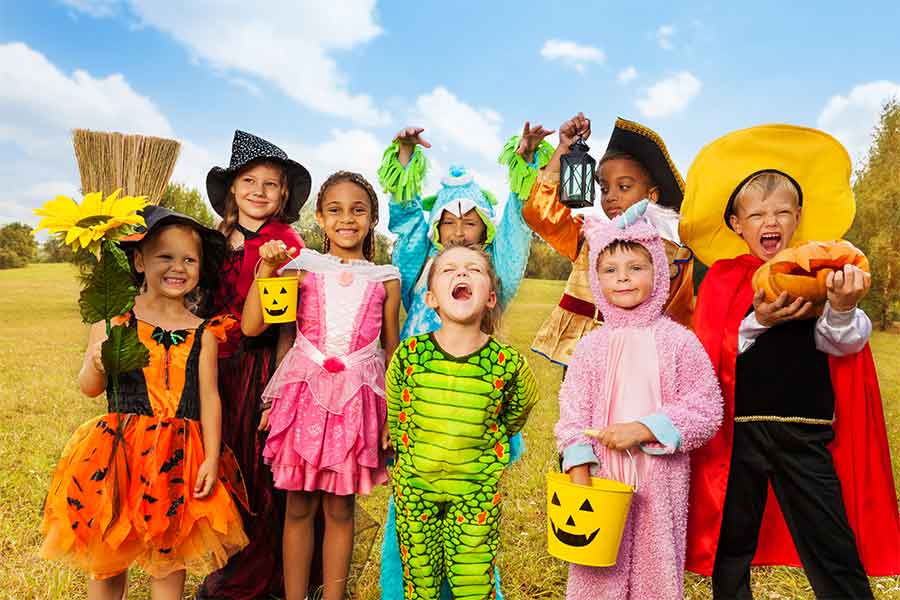 What can you do to keep your children safe?  Here are the top things I would do:
– Don't buy costumes made in China.
– Don't buy used or wear hand-me-downs that you don't know where they were made. If they were made in China or don't have tags then I wouldn't buy it.
– Look for costumes made in the USA, Canada, or Europe.
– A great place to buy costumes is Etsy. There are so many really cute options that someone would hand make for you.
– Break out your sewing machine and make one yourself. I have committed to doing this for my son. I mean there are some really cute costumes out there. I'm pretty sure I can't make one equally as cute but there is something special about making your child their costume. I don't really sew. I was given a sewing machine by my step-mom years ago and I used it, for the first time in years, to make my son's costume last year. I'm telling you all this so you don't immediately discount making your own!
So now that you have the costume down, what about face paint?
Yep, it can contain lead too. This study is a bit old (2009) but I don't believe anything has changed with the regulations. This report tested that 10 out of 10 children's face paints contained low levels of lead and other heavy metals. What do they suggest you do? Find a costume that doesn't require face paint or make your own using food grade ingredients (the linked report has a link to some recipes). Another great option for face paint is Natural Earth Paint Eco-Friendly Paint Kits. If I was going to paint my son's face this is what I would use!
I hope your little ones have a safe, healthy, lead free Halloween!